Check Out Some Photos From Previous Asian Coaches Association Events!
Photos from our 2019 Asian Coaches Association Reception at the Final Four in Minneapolis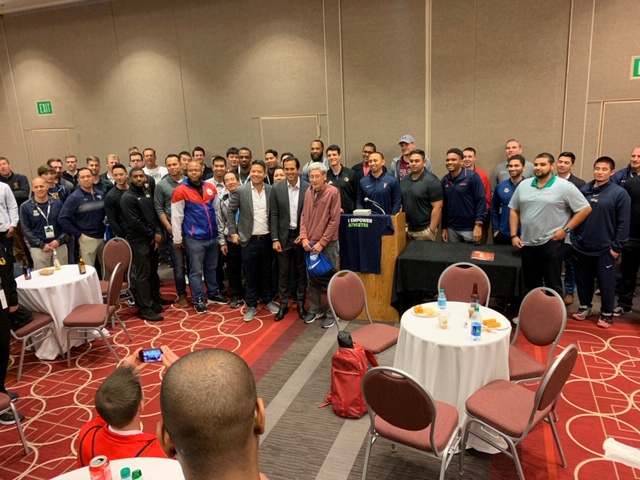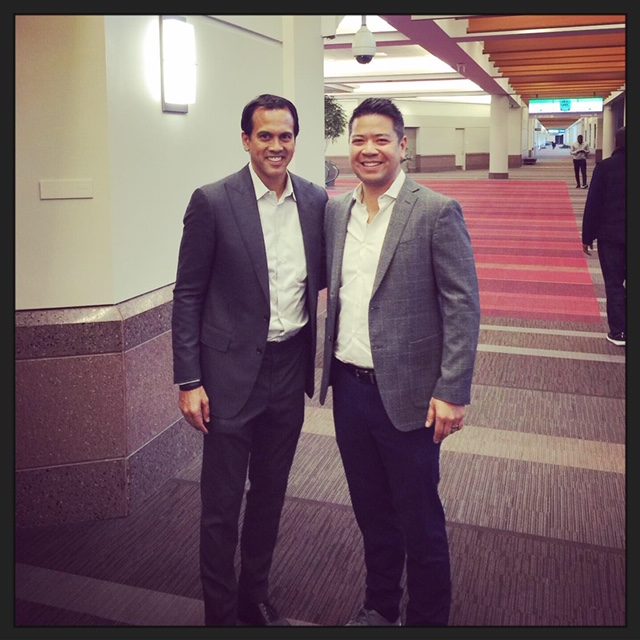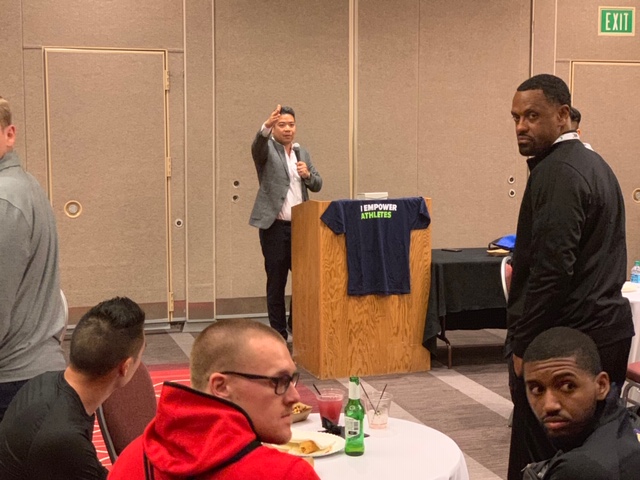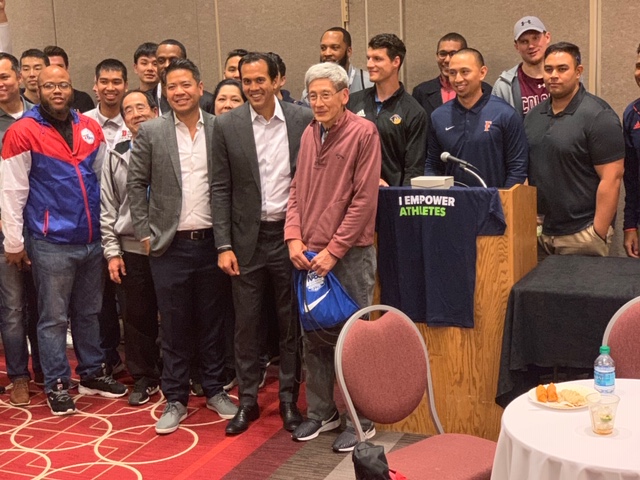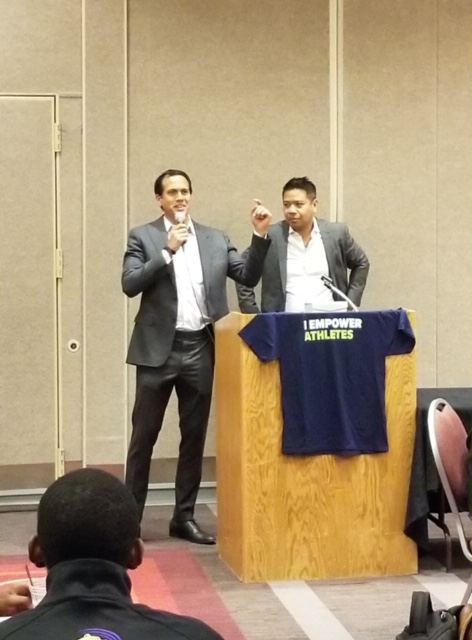 Awesome time in Minneapolis and a great turnout at our event during the Final Four. We had a special appearance from Miami Heat and NBA Champion Head Coach, Erik Spoelstra, stop by and speak to our coaches.
2018 Asian Coaches Coach of the Year: Assistant Coach Anthony Santos from California State University, Fullerton
Great turnout for our 2018 NCAA Final Four mixer in San Antonio, Texas!
Nice turnout for the 2017 mixer at the NCAA Final Four in Phoenix, Arizona!