2022 New Orleans & Minneapolis Dates Announced!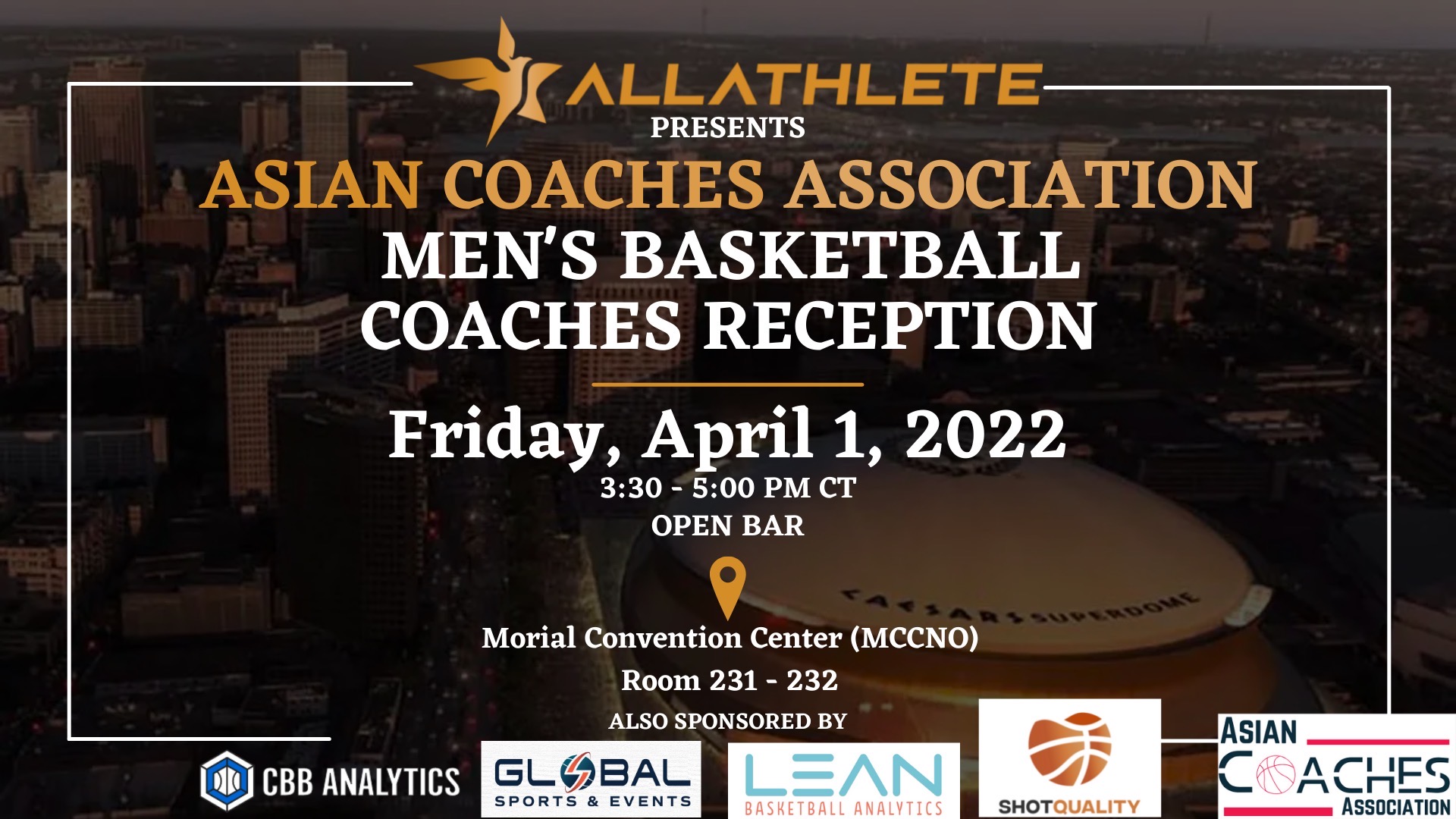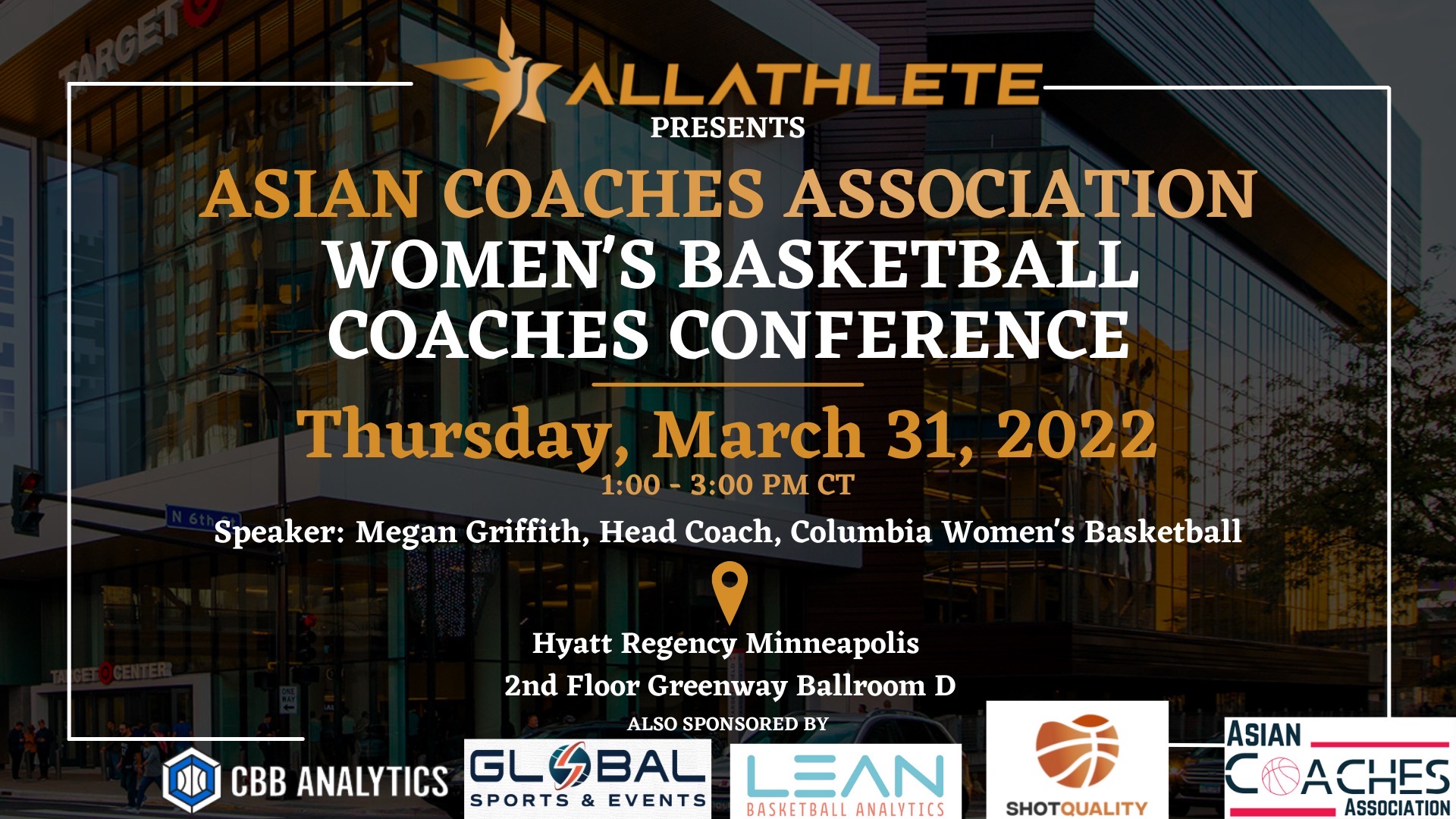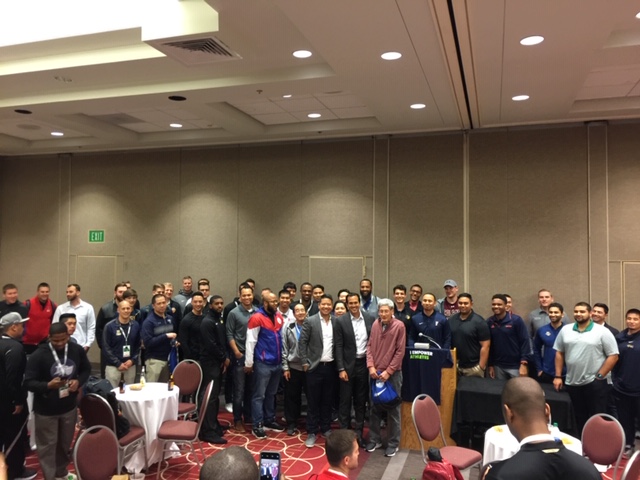 Our 2019 Men's Final Four was a HUGE success! Thank you to all the coaches that came out, and special thanks to Miami Heat Head Coach, Erik Spoelstra, for taking time before your game against the Timberwolves to speak to our coaches!! Thank you to our sponsors, OpenLook Analytics, FastModel Sports, and TeamWorks for helping make the event possible!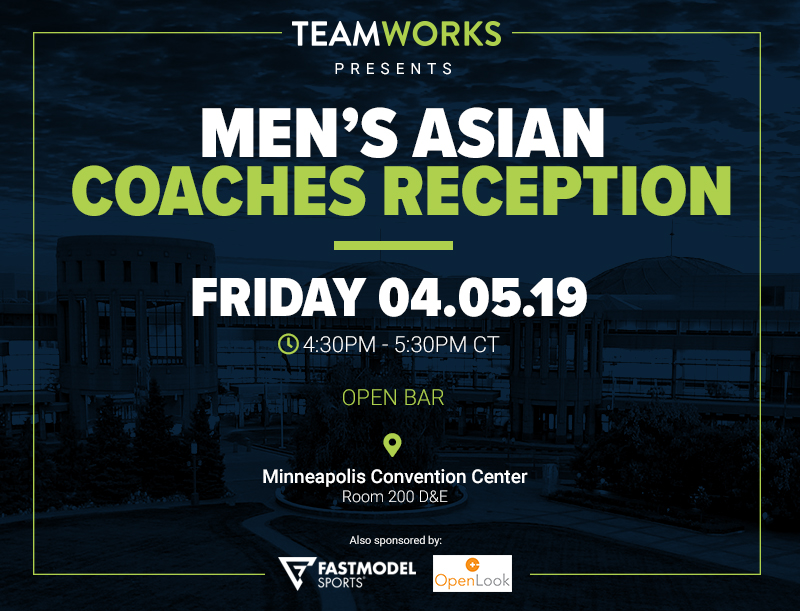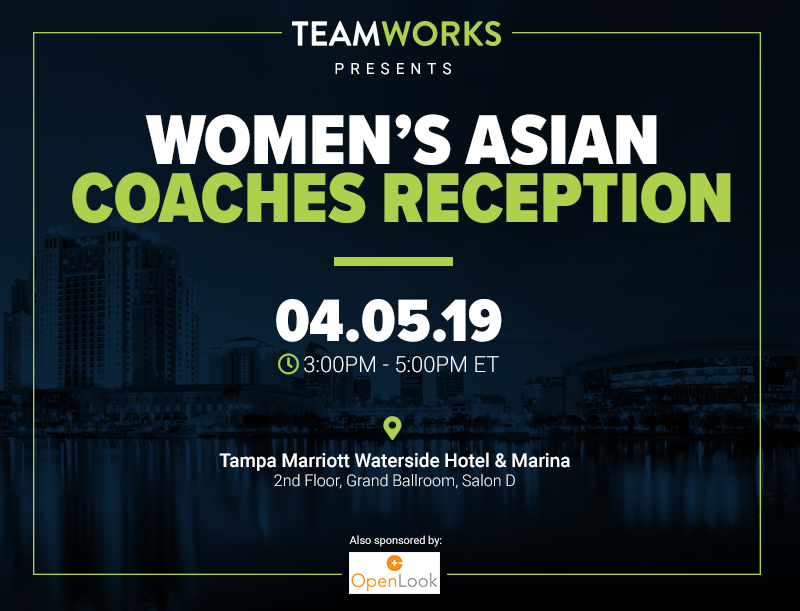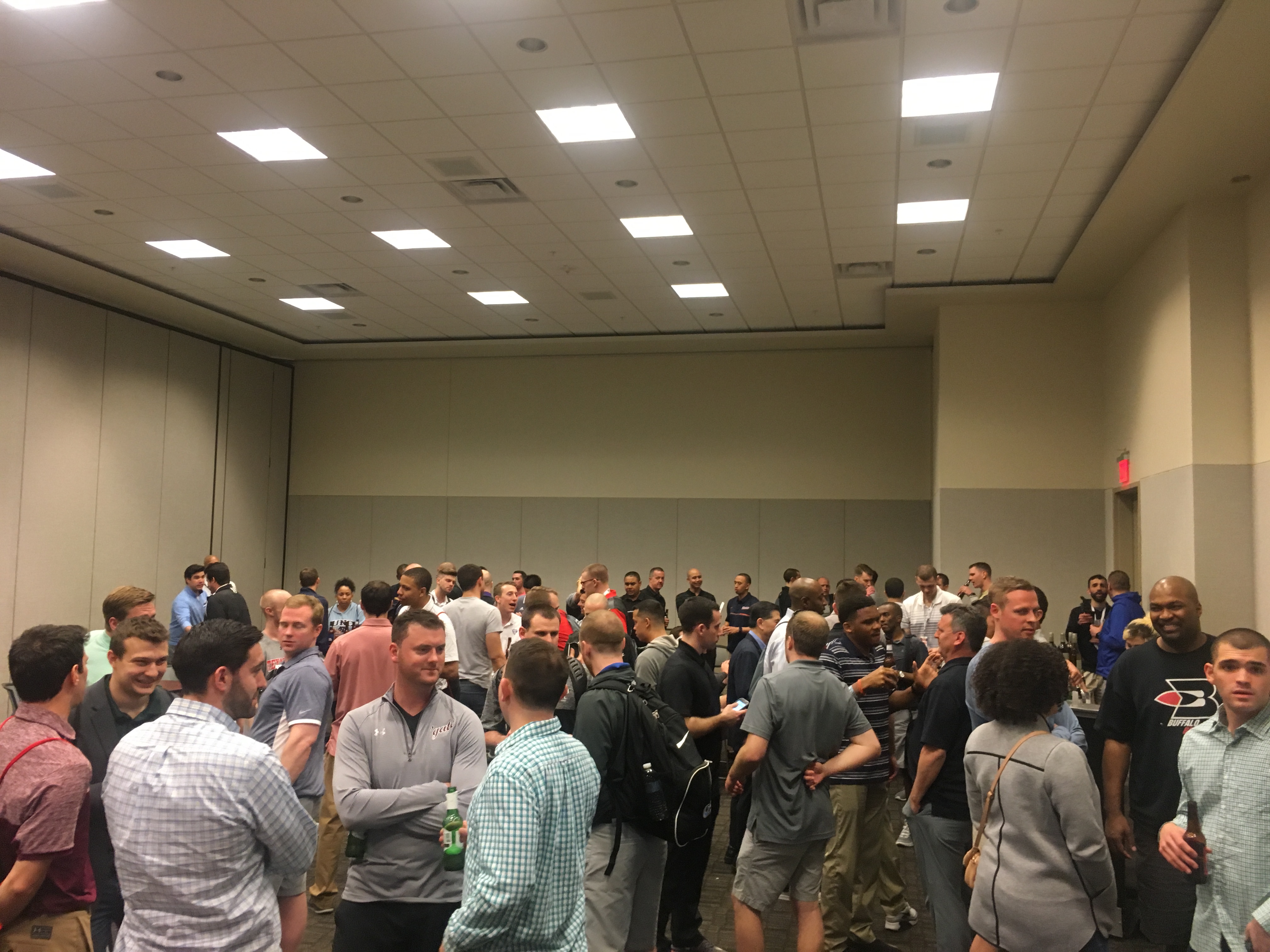 2019 Final Four Asian Coaches Mixer
Join us during the NCAA Tournament Final Four at a mixers in Minneapolis, Minnesota for the men's tournament and Tampa, Florida for the women's tournament .
Come Network and Connect with College Coaches from Across the Country!
2020: Asian Coaches Online
In March 2020 the entire world landscape shifted thanks to the COVID-19 pandemic. As a result of the pandemic, we could not come together at the men's or women's Final Four events during 2020. COVID restrictions still hampered our ability to get together during the 2021 events as well.
While we couldn't gather in-person, 2020 presented an opportunity to connect with fellow Asian coaches across the world in other ways. Social media and Zoom allowed us to continue growing and learning from one another. We held weekly Zoom sessions with prominent coaches of Asian decent throughout the spring and summer. We hope to continue offering online opportunities to connect with one another this upcoming year. Please visit our YouTube channel if you'd like to view past recording of our amazing speakers.