Thank You All For a Great 2019 Reception!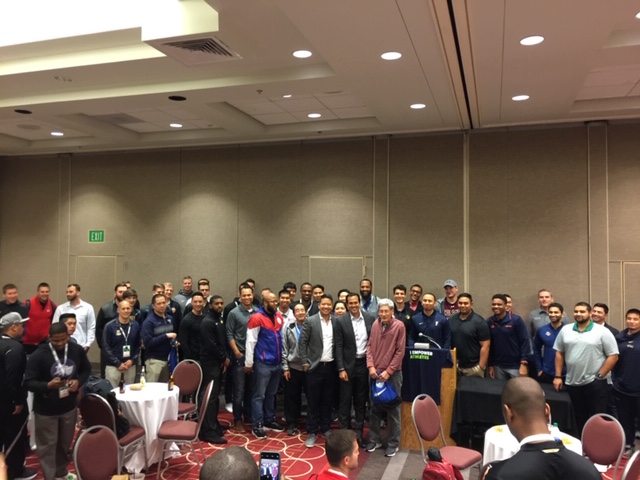 Our 2019 Men's Final Four was a HUGE success! Thank you to all the coaches that came out, and special thanks to Miami Heat Head Coach, Erik Spoelstra, for taking time before your game against the Timberwolves to speak to our coaches!! Thank you to our sponsors, OpenLook Analytics, FastModel Sports, and TeamWorks for helping make the event possible! Be on the lookout for 2020 Final Four Reception dates. See you in Atlanta!
Mission
The Asian Coaches Association mission is to support and elevate Asian Coaches at all levels by providing a network of resources and people who can aide each other in advancing Asian Coaches professionally. We believe that the members of our Association are some of the most innovative, intelligent, and enthusiastic coaches in basketball. Our Asian Coaches strive to lead with high character, loyalty, and a team first attitude. The ACA is open to any and all who support the advancement of Asian Coaches throughout the world.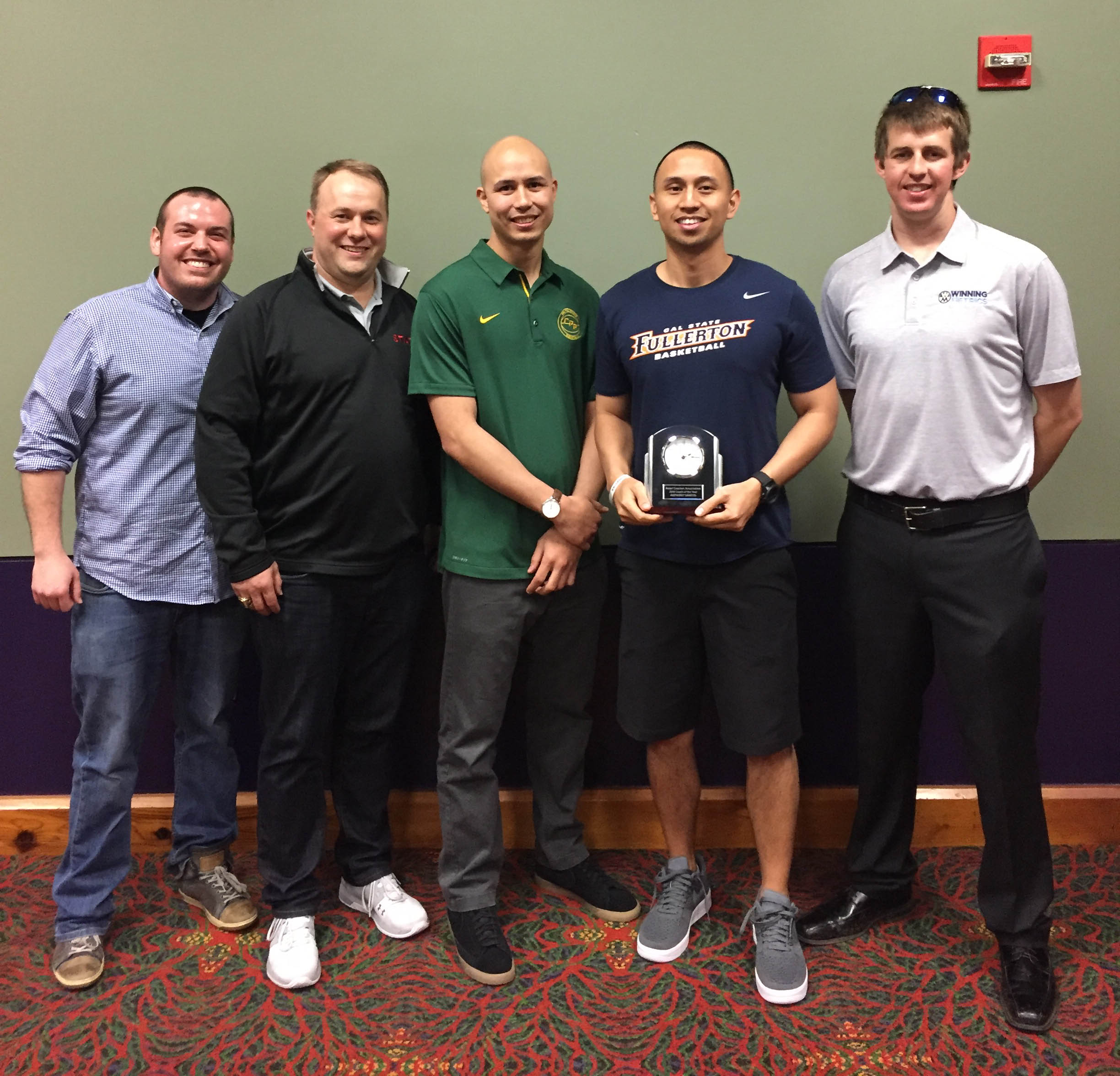 Huge Thank You to Our Sponsors TeamWorks, Fastmodel Sports, and OpenLook Analytics!